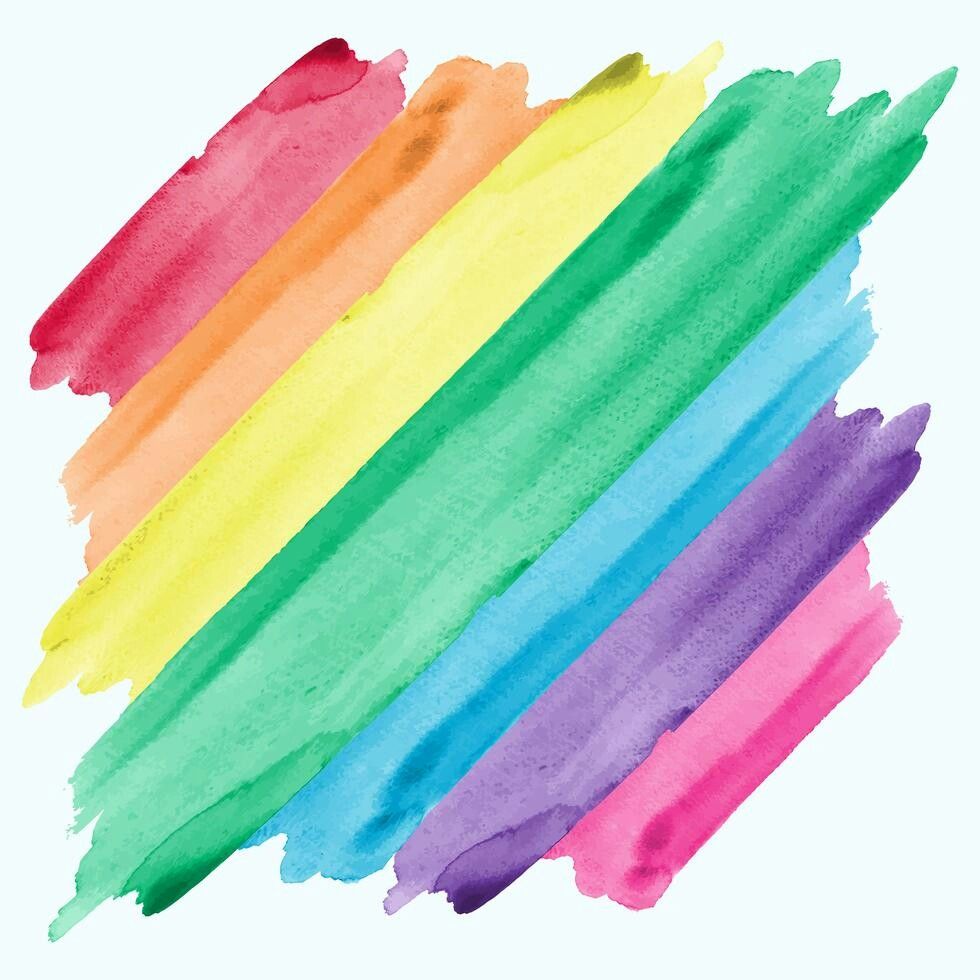 Celebrate with PSU at RI PRIDE 2019!
You can join us for the RI PRIDE 2019 parade on June 15 at 7:00pm!

If you sign up in advance to march with PSU and attend the orientation, you can receive a free t-shirt.

Students must attend a PSU/PRIDE orientation to learn about the parade and its history, learn more about PSU, and to get on the same page about where we'll meet, etc.

PSU/PRIDE required orientation: Southside Cultural Center, Wednesday, June 12th at 4pm.
Can you donate $38 to sponsor a Providence student's PSU PRIDE experience this year? Every donation of $38 gets you a custom PSU rainbow logo t-shirt too!
Providence Student Union has been selected as one of Rhode Island Pride 2019's Grand Marshals, along with Justice Ameer Gaines! PSU wants to use this opportunity not just to lead the RI PRIDE march, but also to educate students and the community about PSU's vision for safe and healthy schools for all. And we would like your help to sponsor 100 students through this important experience.
Sponsor a student today and you'll make the following possible:
A reserved slot at PSU's PRIDE orientation training covering the history of PRIDE, a primer on PSU's current campaigns, and an intro on how new members can use PSU to advance their rights generally

A PSU PRIDE t-shirt for the first 100 student attendees

All the leaflets and trinkets students will need to educate thousands of PRIDE attendees about our current campaign work to remove police from schools and expand health supports.
We've done the math, and all the above—plus some things like a new banner, buttons, and printing costs—comes out to $3800. But we want to get these new shirts out to you too! So we are looking for 100 donations of $38 to sponsor this experience for every student. Can you give today?