Choose one of the following ways to get involved with PSU:
Get our emails
Joining our email list is the best way to stay up to date with PSU and to receive news about events and actions. If you stand with Providence students, you'll want these updates.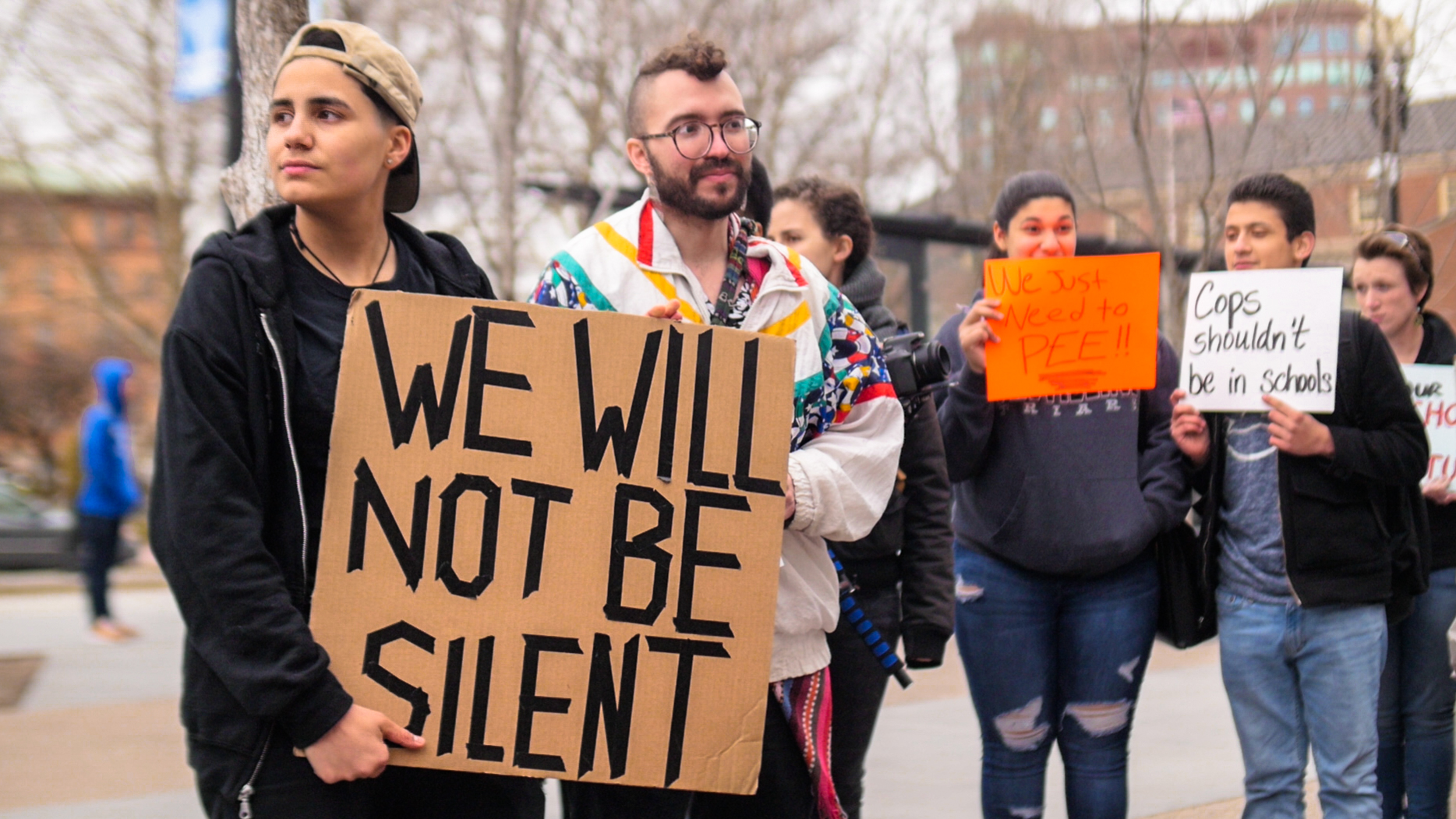 PSU's Student Bill of Rights
Volunteer
Providence Student Union is always looking for volunteer support! Complete the form below to contact volunteer@pvdstudentunion.org, or check the Volunteer Board for more detail about PSU's monthly volunteer needs!